About Anna Katalin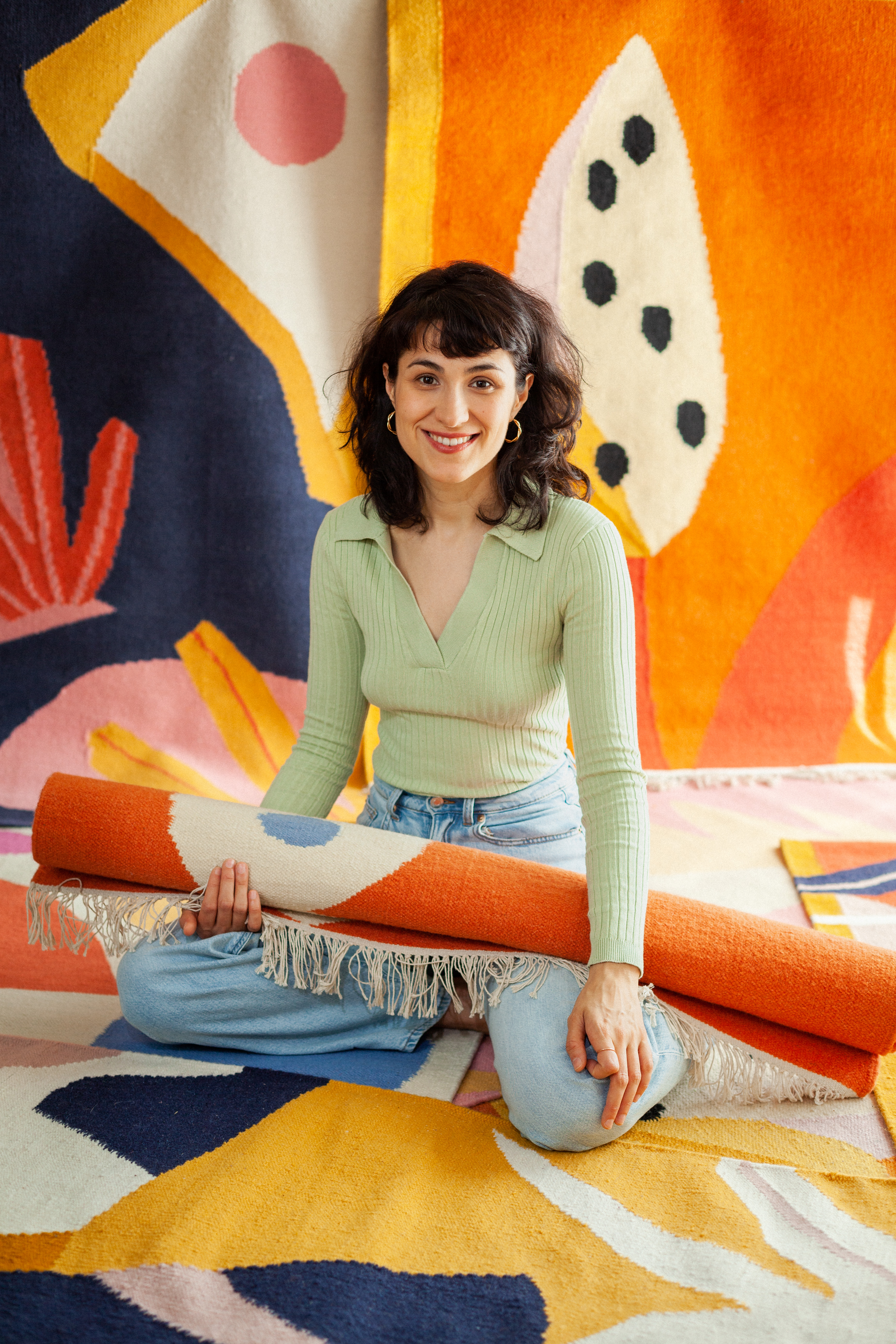 Hi there,

I am Anna Katalin Lovrity a Budapest-based animator and illustrator.
After many years of working only on digital content, I've yearned to bring my creations to life in a more tangible form. Introducing a limited edition of fine art glicée prints on the finest quality paper and a collection of colorful, wool rugs, handwoven with artisanal expertise. Each printed artwork is numbered and signed with a pencil, and each piece of a rug is handmade, therefore it is one of a kind.

Feel free to contact me if you have any question, I will be happy to help! You can send me messages here or DM via my instagram.
You can find more about my stuff: